Our values
Our values are the bedrock of Ace Aquatec. They're the guiding principles that help our people work together as a team and towards a common business goal.
Brave
We face the challenges in aquaculture head-on. We show courage by taking risks, speaking up, and challenging the status quo. We hold ourselves to the highest ethical standards.
Collaborative
We won't thrive without recognising one another's strengths. We listen, build, support and evolve together to solve complex industry problems.
Imaginative
We deliver innovation that matters. Thinking differently is in our DNA. With imagination, we can do better than merely adapting to a new environment, we can thrive by shaping it.
Respective
We respect the natural world in which we operate and believe that growth should not come at its expense. We comply with industry standards, laws, and regulations.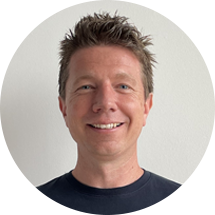 Nathan Pyne-Carter
Chief Executive Officer (CEO)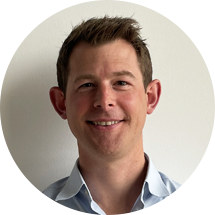 Duncan Montgomery
Chief Finance Officer (CFO)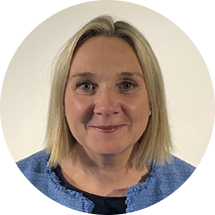 Tara McGregor-Woodhams
Chief Sales & Marketing Officer (CSMO)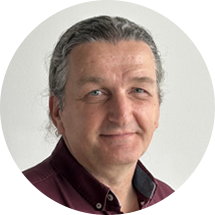 Keith Davidson
Chief Technology Officer (CTO)
0
The year we started operating
0

m

Fish stunned and still counting
0
We're active in 26 countries
0
Winner of 11 prestigious awards
0

%

Stun efficacy with the A-HSU™
We are global
Our head office is in Dundee, Scotland. We also have offices and distribution partners in key markets.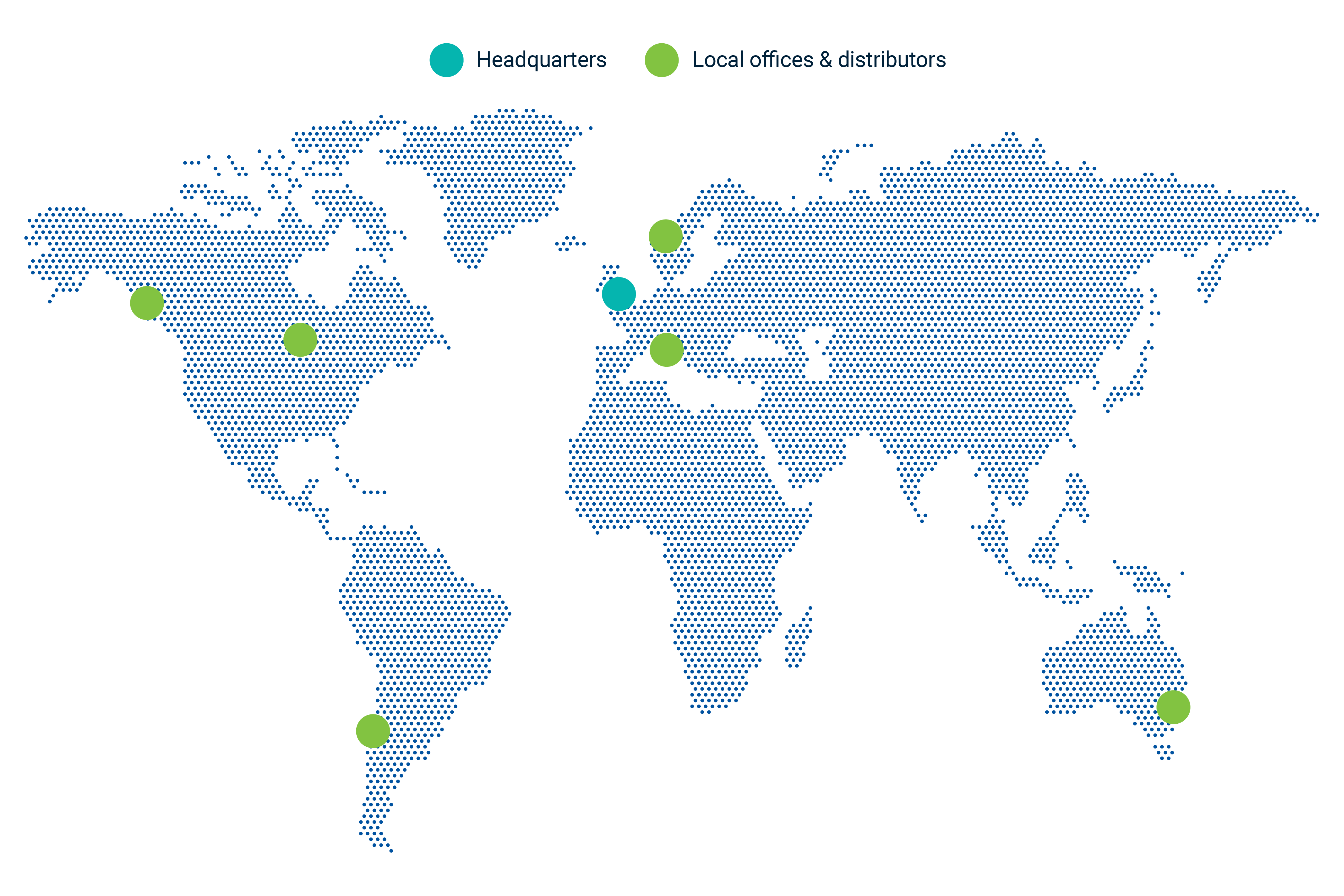 Aqua-Spark is an investor committed to making the aquaculture industry more sustainable and accessible. Aqua-Spark chose to invest in us because of our focus on developing technologies for responsible farming and increasing animal welfare in aquaculture. The investment has allowed us to expand our operations across the globe.

Chroma Ventures is the investment arm of 4J Studios, known for developing Minecraft for Microsoft, Sony, and Nintendo games consoles. Their investment and expertise in user interface design and technology helped us create a new customer portal to make it easy for customers to run sustainable operations at the touch of a button.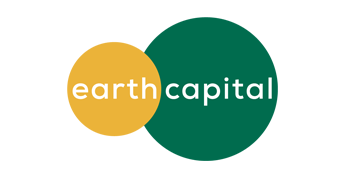 Earth Capital Limited is an early-stage growth equity investment manager investing in UK and European cleantech companies that address the challenges of climate change across the energy, food, and water sectors. Their investment has allowed us to accelerate the introduction of our biomass systems, which help farms effectively monitor fish welfare and prevent mortalities by providing accurate weight estimations.